The Process
At Net Worth Solutions, we believe in having a sound and systematic process put in place for the management and oversight of your investment portfolio. The foundation and framework of your portfolio will be based upon your specific Risk Number - determined via our partnership with Riskalyze, a highly-regarded portfolio risk analytics company. From there, we roll up our sleeves and collaborate with you, the client, on designing a proper and specific overall asset management strategy. We look forward to serving you. Here's the process:
« Step One - Account Opening » Once you have determined you are ready to proceed with us as your investment advisor, simply open an account. Upon our virtual client onboarding meeting, we will talk through the establishment and the initial deposit and/or transferring in of your existing accounts to TD Ameritrade. We also partner with Jefferson National as custodian of your variable annuity assets, if applicable.
« Step Two - Virtual Meeting » We will complete your account(s) setup upon our client onboarding virtual meeting. During this meeting, we will also (1) assign your Risk Number (2) review the various portfolio components that may be applied to your investing strategy (3) discuss how these portfolio components and custodians will work together and (4) set up your own designated client portal.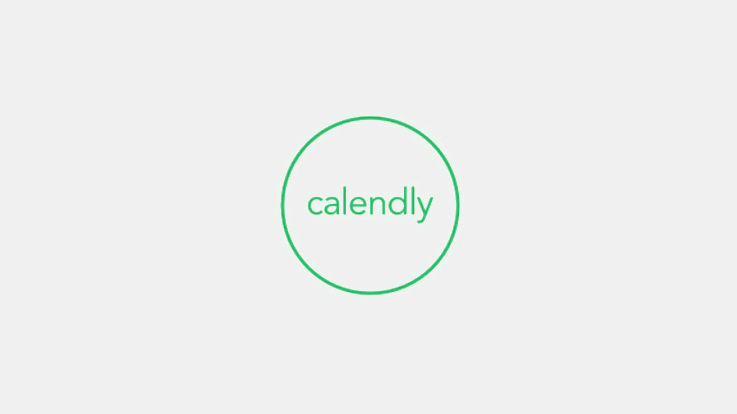 « Step Three - Portfolio Inception » Once we complete our initial, client onboarding meeting with you - we go to work on designing and implementing your portfolio strategy. We use highly-respected and cost-efficient ETFs from Vanguard, iShares and SPDRs as the core of your portfolio and may also implement directly managed individual stocks to complement your core portfolio.
« Step Four - Portfolio Reviews » While we generally monitor the financial markets and our portfolio components on an ongoing basis, we also provide a specific review of your portfolio every 6 months and/or as review meetings are requested. Moreover, you have a robust client portal to check in with as you desire.
« Step Five - Communication » We feel strongly that this is the most important part of the process of being a client of ours. Communication is paramount. As is investor behavioral coaching, managing life changes and building towards your goals and dreams. Our clients have ready access to our meeting calendar, soon-to-be-released iOS and Android apps and direct 24/7 access to their advisor to allow for very efficient communication.